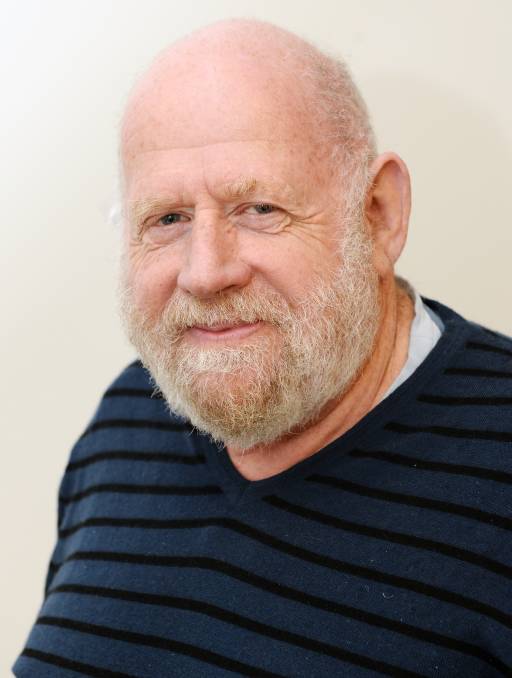 It is with great sadness that we share the news of the death of Junortoun resident Robert "Bob" Jamieson early this morning.
Bob was a founding member of the Junortoun Community Action Group (JCAG) and was a major contributor to the development of the Community Plans that have been developed for Junortoun. He served as chair of JCAG for four years.
Bob was a passionate supporter and promoter of Junortoun and of the wider greater Bendigo community. Among his many roles were participation as a member of the Bendigo +25 steering committee, the Greater Bendigo 2036 Community Reference Group, the Greater Bendigo Rural Communities Committee, and the Greater Bendigo Positive Ageing Advisory Committee. Until his retirement a few years ago Bob had been Community Engagement Coordinator with Haven Home Safe.
In January this year Bob was awarded the Distinguished Service Award by JCAG for his contribution to the Action Group and to the community of Junortoun.
The Junortoun Community Action Group acknowledges the dedicated contribution that Bob made to make Junortoun and Bendigo a friendly, welcoming place to live. We will miss Bob's warmth, good humour, care, respect and dignity.
The JCAG committee extends its deepest sympathy to Bob's wife Keitha and their family.